The most important thing that One Demand to be successful is people registered as participants. Participants are even more important than money. So much of the "volunteering" you can do on your own by getting as many people as you can to register as participants. You can also write letters to the editor, whatever television, radio, webcasts, news-providers, blogs, etc. that you read, watch or listen to about your support for One Demand encouraging them to include coverage of One Demand.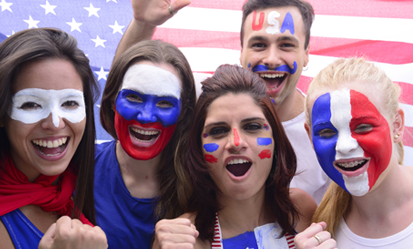 You could also host a meeting at your home or arrange for me ( or another volunteer if you are too far away from where I live in New Jersey ) to speak at that meeting. You could also arrange for a group that you may be part of to have me or another spokesman speak at an event they host for their membership to learn about One Demand or as part of an event hosted to provide several options for their membership to consider.
As One Demand grows and expands people will be needed to head up state versions of One Demand for the state legislators and governors for each state. Some of these positions may start out as volunteer positions and become paid positions when a state's version of One Demand grows large enough to justify a paid position.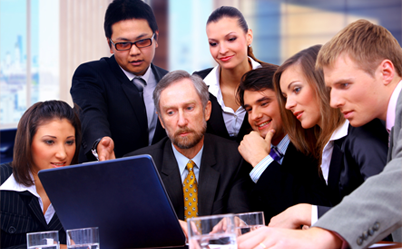 As for the national version some volunteers will be needed that live close enough to me in Northern New Jersey to help me with much of the social media, blogging for One Demand and other computer related activity such as on-line meetings so people that live too far away can host a home meeting without me having to travel. Some of these positions may also start out as volunteer positions but become paid positions as One Demand grows.
Citizens that wish to volunteer or have any questions or suggestions concerning volunteering should write to volunteer@vouchervendetta.org.